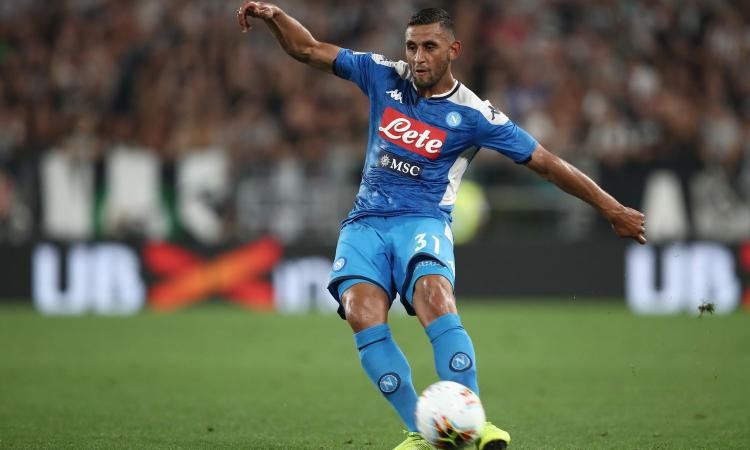 First to comment
I>
Div>
Through the official website of the Napoli strong> comes the today's training report to the neo-coach orders Gennaro Gattuso strong> ahead of the clash against Parma.
Here is the full report: ITALY
morning session for Napoli at the Technical Center. The Azzurri prepare the match on Saturday against Parma for the 16th matchday of Serie A. The team, on field 2, started the training session with a warm-up phase.
After the rose, divided into two groups, he played a technical tactical exercises. Following tactical work divided by departments. Ghoulam strong> has carried out training as a group and individually hand. Em>
Div>
search Brands
DISCLAIMER: This post was automatically translated with Google Translate Services.